It's not every day you see something like this, a man who was imprisoned for 28 years because a woman claimed that Clarence Moses-EL had raped her in her dreams.
The Denver man had spent 28 years in prison for rape after he was convicted because the victim claimed that his name came to her in a dream, the man was found not guilty at his retrial.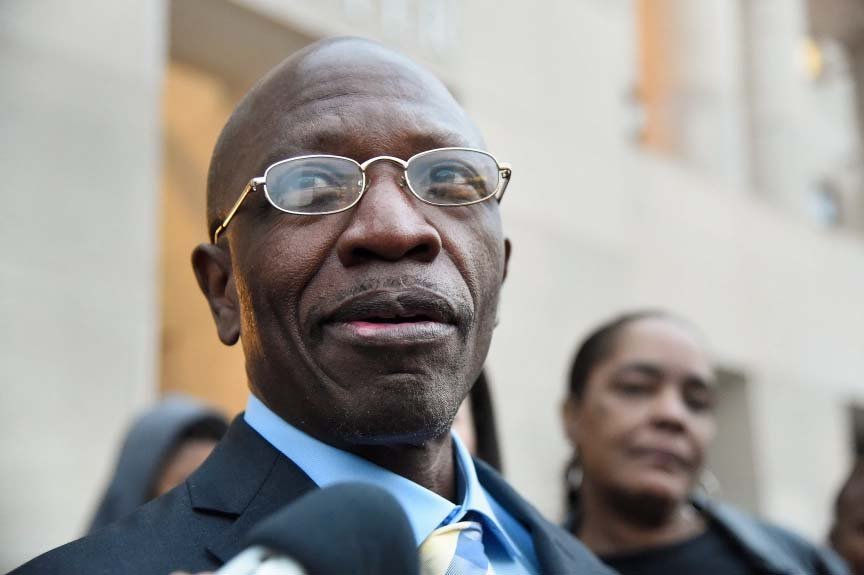 28 years after spending his life in prison, Clarence Moses-EL tapped his fist to his mouth, as if wanted to shout, shout out of joy that after 28 years he is a free man now.
Clarence was 31 years old when he was convicted and 59 when he was found not guilty, he spent half of his life in prison. He had insisted that he did not rape and beat his neighbor in 1987.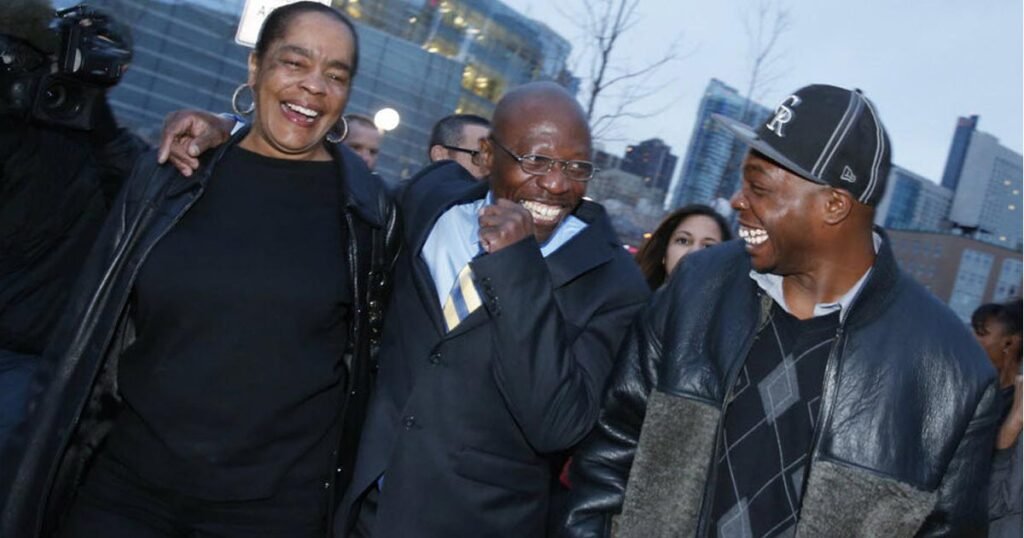 On 16 August 1987, the 23-year-old woman spent her evening drinking several beers before returning to her home in Denver. A few days after the assault, when the victim was still in hospital she identified Clarence Moses-El as her attacker, saying his face came to her in a dream.
Moses-EL went to trial in April 1988, where the victim told the jury that while she was in the hospital she had a dream during which she had relived the attack, and that's when she realized that Moses-EL was the one who attacked her.
On April 7, 1988, Moses-El was convicted of sexual assault, second degree assault and burglary, and he was sentenced to 48 years in prison. For sexually assaulting and beating a female neighbor after she returned home from a night of drinking. Moses-EL always claimed that he was innocent and that he was misidentified as the attacker. He said that he would rather have spent a full sentence of 48 years than just accept a plea bargain for a crime he did not commit.
Moses-EL has long claimed he was innocent but all his efforts were unsuccessful, until 2012 when another inmate wrote him a letter, claiming that he had consensual sex with the woman and then he had beaten her.
L.C. Jackson wrote him a letter saying he found it hard to believe that he was accused of raping the woman because he had consensual sex with her the same time that night.
"I really don't know what to say to you, but let's start by bringing what was done in the dark into the light, I have a lot in my heart."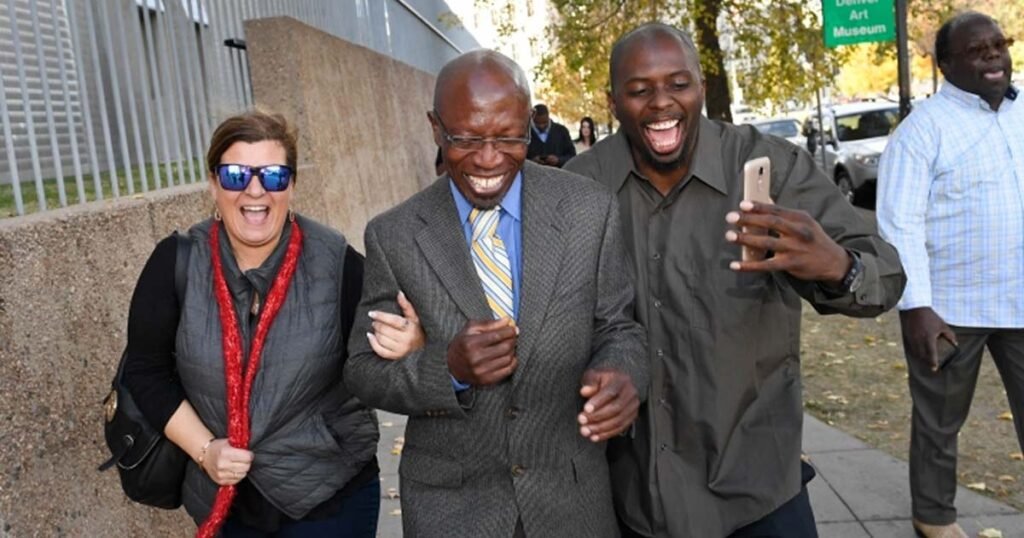 But even after the confession from Jackson, it took the family two more years to get a new trial, "it's been a long process for the family, they see the light at the end of the tunnel," Larry Hales said, an activist who worked with Moses-EL's family.
The letter from Jackson led to another hearing, where Jackson testified that he became angry during sex with the woman and hit her in the face. The woman told police that she was lying down to sleep when a man put his hands around her neck and raped her.
However, Jackson has not been charged in that case, but DNA evidence led to his conviction in the 1992 rapes of a mother and daughter that happened about a mile and a half away from the first woman's home. Jackson is still in prison.
In prison, Moses-EL's fellow inmates helped him raise money to test DNA evidence in the case, but the police destroyed the evidence before it was tested. For almost three decades Moses-EL was behind bars as the Denver police ruined DNA evidence that could have proved his innocence.
On November 14, 2016, the jury of 8 women and 4 men acquitted Moses-EL of all charges, 28 years after his conviction and arrest.
Standing outside the court he said "I feel so different than I've ever felt in life. I just feel good. This moment is a moment I've fought for for a long time," Moses told The Denver Post.
A year later Moses-El filed a federal civil lawsuit for the damaged from the city of Denver, Denver police officers and former Denver District Attorney, but the lawsuit was dismissed. A year later he filed a claim for state compensation. In Feb 2019, Clarence Moses El was awarded $2,304,979 in state compensation.
"Although no amount of money can give Mr. Moses-EL back the half of his life that was lost to the Colorado prison system, this compensation will help him and his family recover from this traumatic ordeal. While official recognition of his innocence is long overdue, Mr. Moses-El appreciated that the state of Colorado is finally taking this important step forward." Gail Johnson, one of Clarence Moses-EL's attorneys said in a written statement.
Meanwhile, the woman still believes that Moses-EL was the one who attacked her, "She wished to be heard regarding the exoneration of the Petitioner and payment to him of millions of dollars of State Funds because she knows he is the person who attacked her."