Brittany Cormier's brother hired two hitmen to kill her daughter to stop her from testifying in a rape trial. Brittany pretended to be the hitman's target to save her daughter's life.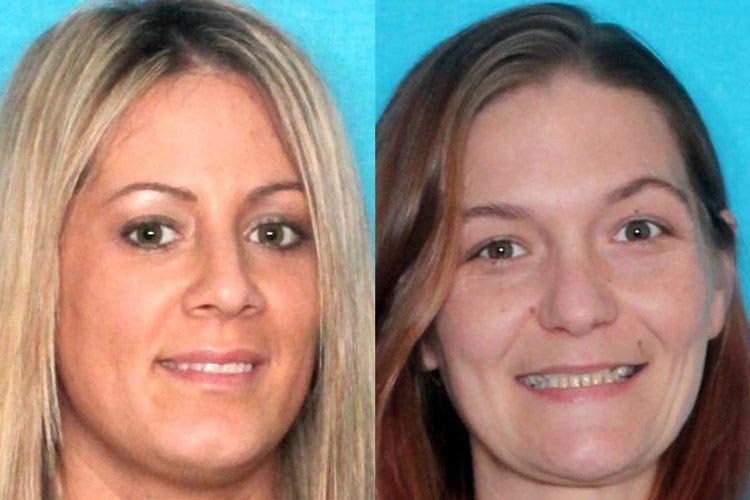 Sadly, Brittany was killed while trying to save her daughter's life on January 13 in her home in Montegut. Brittany was shot and killed along with her 37-year-old neighbor Hope Nettleton, who was at the house at the time the hitmen showed up.
Brittany's brother Beaux Cormier is a convicted sex offender who paid his two friends – Andrew Eskine and Dalvin Wilson to prevent his niece from testifying against him in the trial by killing her.
Terrebonne Parish Sheriff Tin Soignet informed in a press conference that Beaux Cormier is accused of planning to kill his own niece, after he was arrested for raping her in March 2020.
Dalvin and Eskine came to Brittany's home in January to kill the rape victim, they asked for her daughter by name, and Brittany pretended to be her daughter.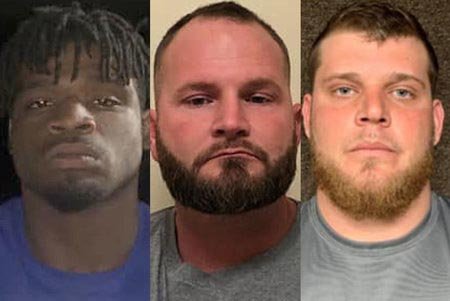 At the time Brittany's daughter and stepdaughter were hiding inside in a closet and were not harmed. Soignet hailed Brittany's action for saving her daughter's life.
Brittany's close friend Samantha LeMaire told the Advocate that she never expected that Brittany would sacrifice her life to protect her daughter. "She would do anything for her kids, But to what extent? I would have never thought it would ever have come down to this."
Samantha said that she isn't sure about what Brittany and Beaux's relation was like. "I'm really not too sure about her relationship with Beaux, She hardly ever talked about him, like hardly ever."
This wasn't the first attack that was planned by Beaux and his friends, they conducted surveillance at the family's home before November. Later in November 2020, they went to Brittany's home in an attempt to carry out the hit but it was a failed attempt.
A few months later, on January 13, they returned to the house to carry out the attack, Beaux who was not physically present at the shooting provided his vehicle to Wilson and helped them plan the attack.
Soignet said that this news really hit their community, and they have worked really hard to bring peace to the families and the communities down in Montegut.
District Attorney Joe Waitz Jr. told that the situation has rocked the community and this will not be tolerated while talking about the death penalty he said, "the death penalty is absolutely on the table."
---
Now that you've read about Brittany Cormier, read about Neerja Bhanot, the air hostess who sacrificed her life to save hundreds of citizens on a hijacked plane.