It is the best-preserved to date juvenile woolly Rhino ever found, with a lot of its internal organ its teeth, part of the intestines, a lump of fat and tissues – kept intact for thousands of years in permafrost.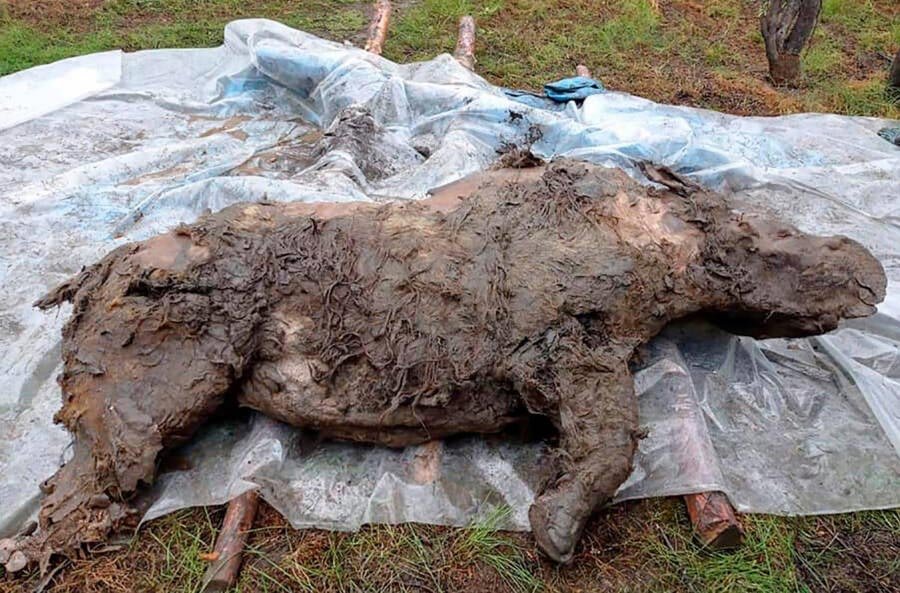 According to the Siberian time, the juvenile woolly rhino is between 20,000 and 50,000 years old, and it was found in such perfect condition that much of its internal organs, part of its intestine were still intact.
The frozen Siberian tundra is revealing a veritable graveyard of frozen prehistoric animals. In recent years locals and scientists have discovered – ancient carcasses of two cave lion cubs, a bison, a horse, a baby wooly rhinoceros, and the most intact woolly mammoth ever found.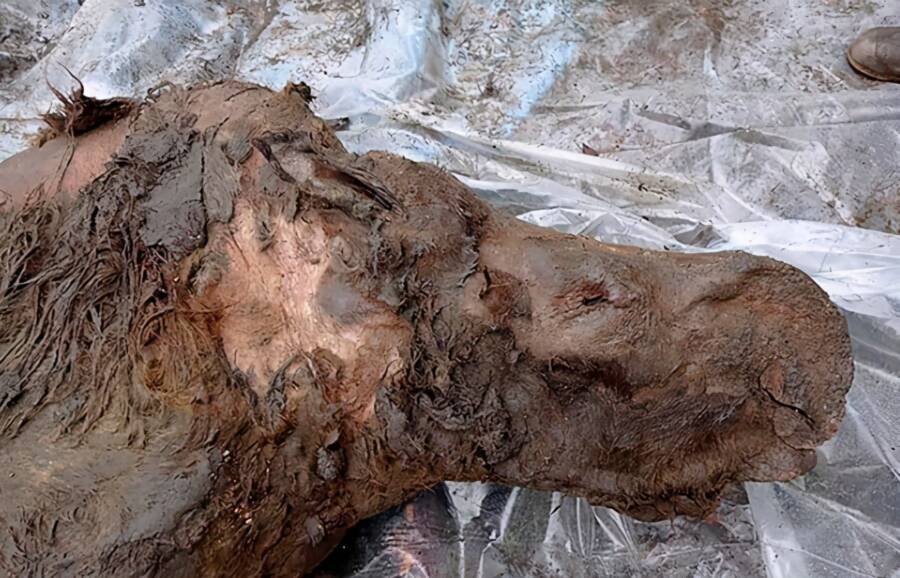 As climate change is becoming a major concern, there are chances to uncover more. Now the first and only baby woolly is found, scientists estimate that this latest discovery is about 80 percent undamaged. With so much to find out, scientists are even confident that they can determine the creature's last meal.
The gender of the juvenile rhino is still not known, results are awaited for the radiocarbon analyses to define when it lived, however the most likely range of dates is between 20,00 and 50,000 years ago. It has a very thick short underfur, and it is very likely to die in the summer.
The young rhino was between three and four-year-old and lived separately from its mother when it died, most likely by drowning," paleontologist Valery Plotnikov told the Siberian Times.
The specimen is 80 percent intact, and it was uncovered by local resident Alexei Savvin, close to the site where the world's only baby woolly rhino Sasha was uncovered in 2014. Sasha was believed to be about 34,000 years old and was around seven months old when she died.
"We have learned that woolly rhinoceroses were covered in very thick hair. Previously, we could only judge this only from rock paintings discovered in France," said Dr. Plotnikov. "By judging the thick coat with the undercoat, we can conclude that the rhinoceroses were fully adapted to the cold climate from a young age."
By looking at the layout of the hairs, scientists think that the juvenile woolly rhino died with its summer coat, although to say anything further, lab analysis is needed.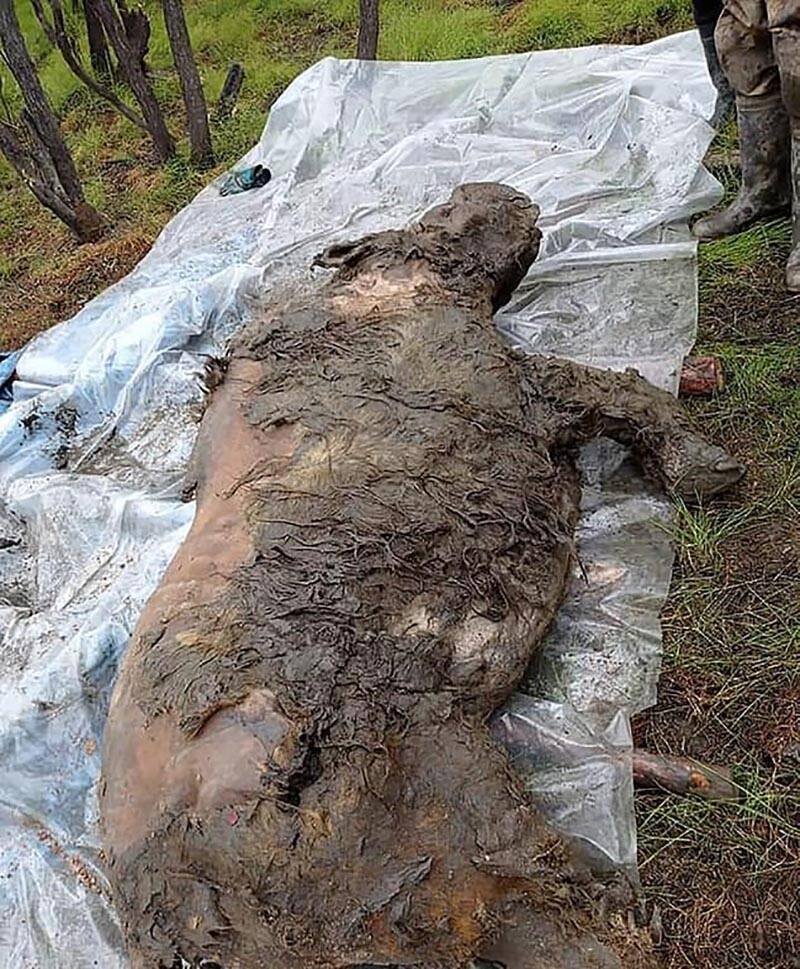 But it is a major concern for the researchers as Yakutia's vast remote territory only has a few roads and in summer it becomes difficult to access it. These vast areas are only accessible by boat or by air until more ice forms, and this is when a network of temporary ice roads begin to form, which allows truckers to transport goods to the regions' northernmost settlements.
Despite having to wait for the ice road to form in order to properly access the specimen in the laboratory, Dr. Plotinkov and his team have already obtained much from the findings.
"There are soft tissues in the back of the carcass, possibly genitals and part of the intestine, This makes it possible to study the excreta, which will allow us to reconstruct the paleoenvironment of that period," said DR. Plotnikov.
In the last few years, researchers have found ancient wolf pups, "pygmy" mammoths, birds, foals, and more. Last year an Ice Age wolf pup was discovered, and both the discoveries have made Plotinkov thinking that woolly rhinos were already adapted to the freezing climate from a young age. The marks on the horns suggest that it foraged for food.
As for the latest discovery, the team has plans to send the rhino to the capital of Yakutia for further analysis. The carcass will then be sent to Sweden, where researchers were working to sequence the genomes of multiple rhinos to better understand their history and why they went extinct.
Read more from the website: