Juan Rivera was fighting for his release from Stateville Correctional Center, where he was serving a sentence for a rape and murder he didn't commit, when he started thinking about what his life would be like if he was exonerated.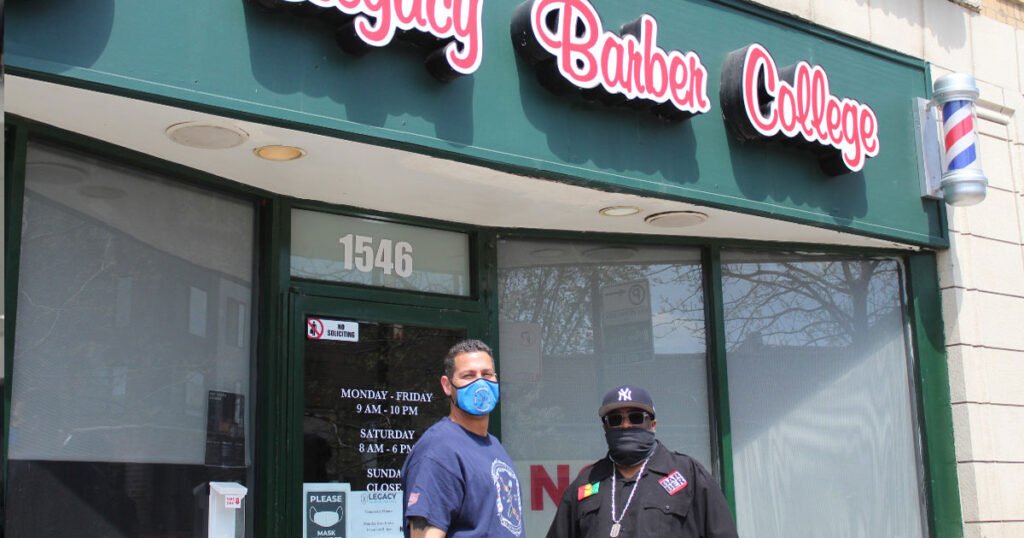 Rivera would get a new haircut at the prison barbershop before his court appearances. Bobby Mattison, a prison guard and barber shop coordinator, was there when he met him. While Rivera worked to clear his name, Mattison assisted him in obtaining his barber license, and the two discussed the possibility of opening a barber school together.
Rivera's conviction was overturned in 2012, bringing end to one of the most infamous wrongful prosecution cases in the Chicago area and resulting in an unprecedented financial settlement. He and Mattison are finally putting their long-held dream into action, opening Legacy Barber College in Rogers Park in April.
Legacy, 1546 W. Howard St., aims to provide people who have been involved with the criminal justice system and others with a path to a successful career and life.
"This all started in prison, believe it or not," Rivera said. "I saw a gap in the market. We want to assist those who are less fortunate. Because they usually have nothing to fall back on once they get out."
Rivera, now 48, was convicted three times in the rape and stabbing of Holly Staker, an 11-year-old girl, in suburban Waukegan in 1992. Those guilty verdicts were overturned each time.
In late 2011, Rivera was exonerated for the final time. Rivera was released from prison in January 2012 after an Illinois appellate court overturned his final conviction and barred Lake County prosecutors from prosecuting him again.
Rivera's case was one of several in Lake County that fell apart due to DNA evidence pointing to someone else's guilt. Despite DNA evidence indicating that someone other than Rivera attacked Holly, prosecutors were roundly chastised for trying him a third time.
According to the Chicago Tribune, a federal judge ordered testing on a gym shoe used as evidence in the prosecution after Rivera's lawyers claimed police doctored the evidence.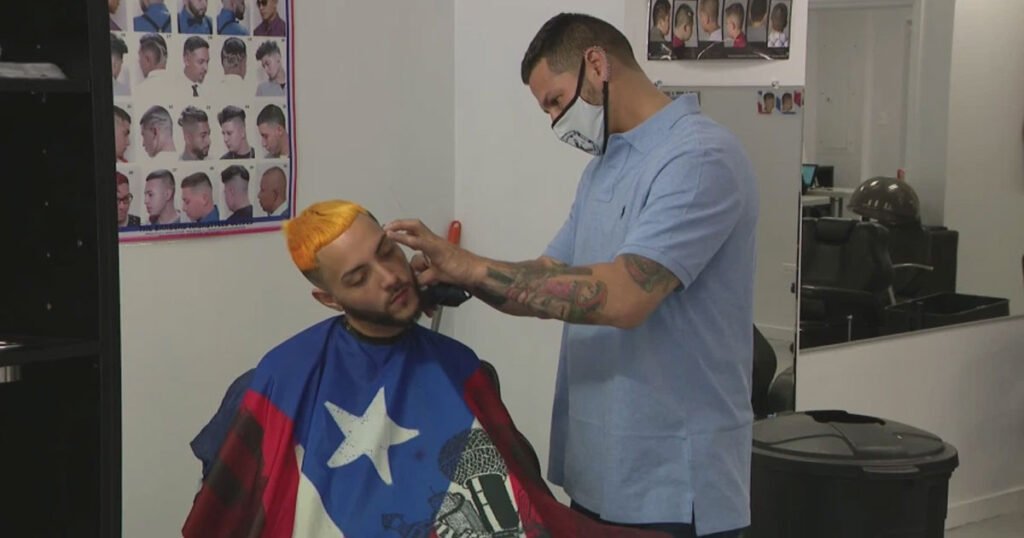 Rivera was awarded a $20 million settlement from the state and Lake County municipalities in 2015 for his wrongful conviction, making it one of the largest such settlements in Illinois history.
The second iteration of Rivera and Mattison's dream is the Rogers Park barber college. Rivera considered starting over in California after his release, but Mattison persuaded him to choose a local location for their barber college. In 2016, the two founded Legacy Barber College in Glenwood, Illinois.
Rivera contributed $300,000 to the project, which was funded through partnerships with local high schools and community colleges. However, due to funding cuts, those partnerships came to an end, forcing the pair to close the outpost, according to Rivera.
Meanwhile, Rivera purchased a home in Rogers Park. He's decided to bring Legacy Barber College back to his hometown, and he's enlisted the help of local schools.
"Rogers Park has been fantastic to me," Rivera said. "Why don't you go back home?" I suggested.
To provide alternative programs and college credits, Legacy Barber College has partnered with Evanston Township High School and Oakton Community College in Des Plaines. Rivera said the college has also participated in Evanston Township's career day, demonstrating to kids that they can find a good job even if college isn't an option.
The school is also open to the general public, according to Mattison. There are 24 high school or college students and eight community members among Legacy's 32 current students. Students not only earn a barbering license, but they also learn about financial literacy, customer service, and business management, according to Rivera.
Rivera explained, "Not everyone is trying to go to college." "We want to show them that it's a career that can lead to a successful life. It can be a stepping stone to bigger and better things."
Mattison, who has spent 30 years working in the criminal justice system, understands the importance of education and training programs for people who have served time in prison.
Mattison took over the barber shop at Stateville Correctional Center near Joliet as a correctional officer and turned it into one of the first licensed barber colleges in a maximum security state prison. Mattison has spent the last seven years as the barber supervisor at the Cook County Juvenile Detention Center, after 23 years at Stateville.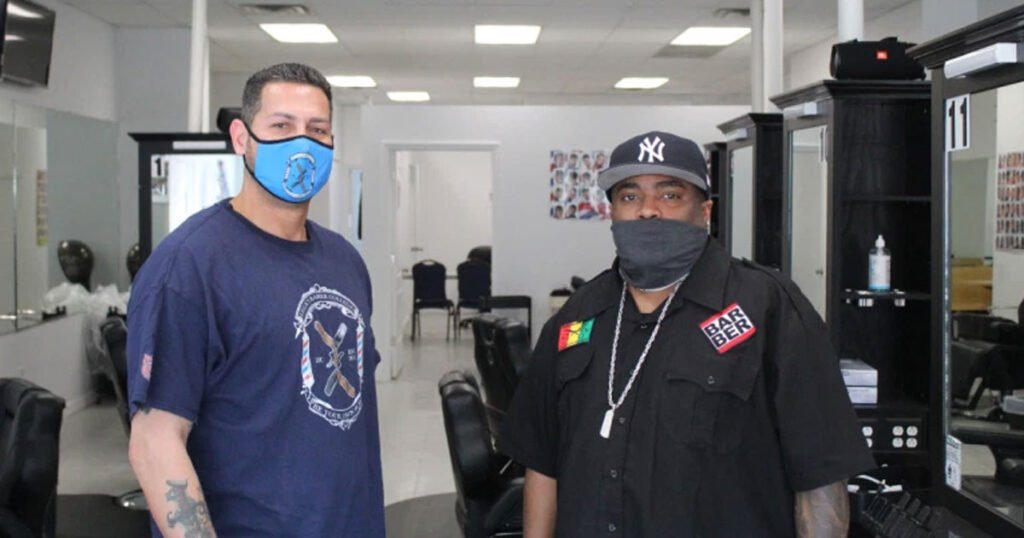 Knowing the benefits that a prison barber college can provide, Mattison said he wanted to do the same for those who are at risk of becoming involved in the criminal justice system.
"We do a good job of locking them up, but how do we help them get back on their feet?" Mattison remarked. "I see these guys coming in and out." I knew I wanted to help them in some way.
'Haircare is a $50 billion industry,' I tell these guys. No one cares about your background if you give a great cut and service.'
Customers can get a discount cut from someone who is trying to break into the industry at Legacy Barber College, which is open to the public for haircuts. Rivera wants Legacy to be like any other neighborhood salon or barbershop, despite the fact that it is a college.
Rivera stated, "We want the community to know it's theirs, not mine." "We want people to feel at ease bringing their children and families here."