A 12-year-old Alabama girl has been hailed as a "hero" after she escaped her kidnapper and helped expose a suspected murderer on Monday.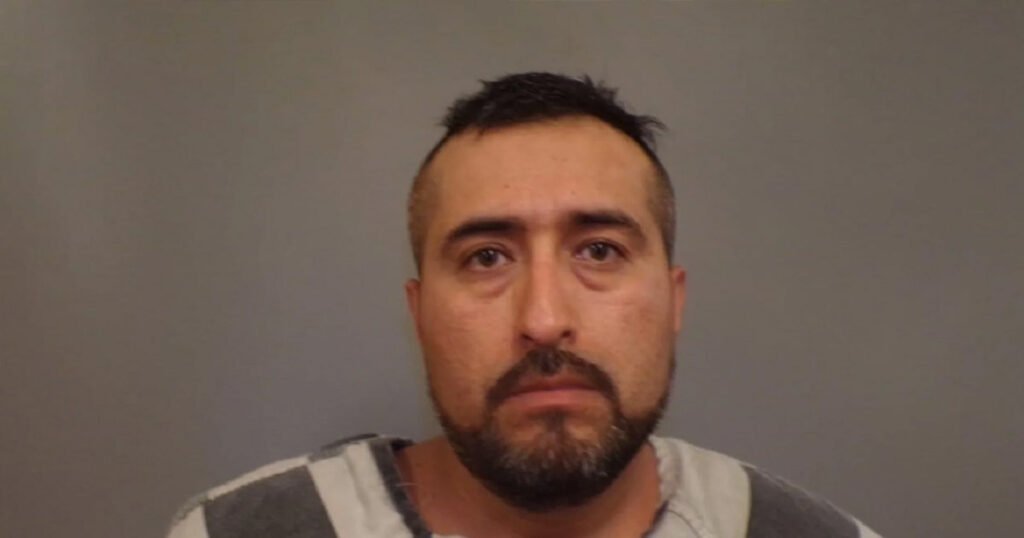 She was tied up and drugged with alcohol in the home of 37 year old Jose Paulino Pascual reyes for about a week. She was assaulted and tied to a bed there.
She chewed her way out of the restraints, breaking her braces in the process.
Once she was free, a driver noticed the girl wandering down a County Road 34 of Dadeville, Alabama. Tallapoosa County depitues were called to the area and took the 12 year old to get medical treatement.
"I would say she's a hero, and it's one of those things that we don't want to get into until later," Tallapoosa County Sheriff Jimmy Abbett said. "We gave her medical attention, and she is safe now, and so we want to keep her that way."
37 year old Pascual Reye's home was searched and during their investigation deputies discovered two decomposed bodies. It is not know how long the bodies were in his home.
"As always, it's horrendous to have a crime scene of this nature, and also a 12-year-old juvenile to deal with it," Abbett said. "It's a horrendous situation, you know, that we deal with every day."
The bodies were taken to the Alabama Department of Forensic Sciences for autopsy and identification.
Abbett has confirmed the arrest of Jose Paulino, Pascual Reyes. He's being held on three counts of capital murder and two decomposing bodies were found, as well as count of first degree kidnapping after the child was discovered walking along a roadside. He is also being charged with two counts of abuse of corpse.
Abbett comfirmed that the deputies were called just before 8:30 a.m, just south of Dadeville, after a report of a 12 year old girl wandering down the road. The child was taken from the area for medical help.
Abbett called the girl a hero, for what she endured and getting out of the hellhole. The court filings indicate she'd been tied to bed posts for nearly a week. During that time, she was assaulted and kept in a drugged state throught the use of alocohol.
The U.S. Marshals and the Auburn Police Department took Reyes into custody in Auburn. He was transported to Tallapoosa County, where he awaits a bond hearing.
---